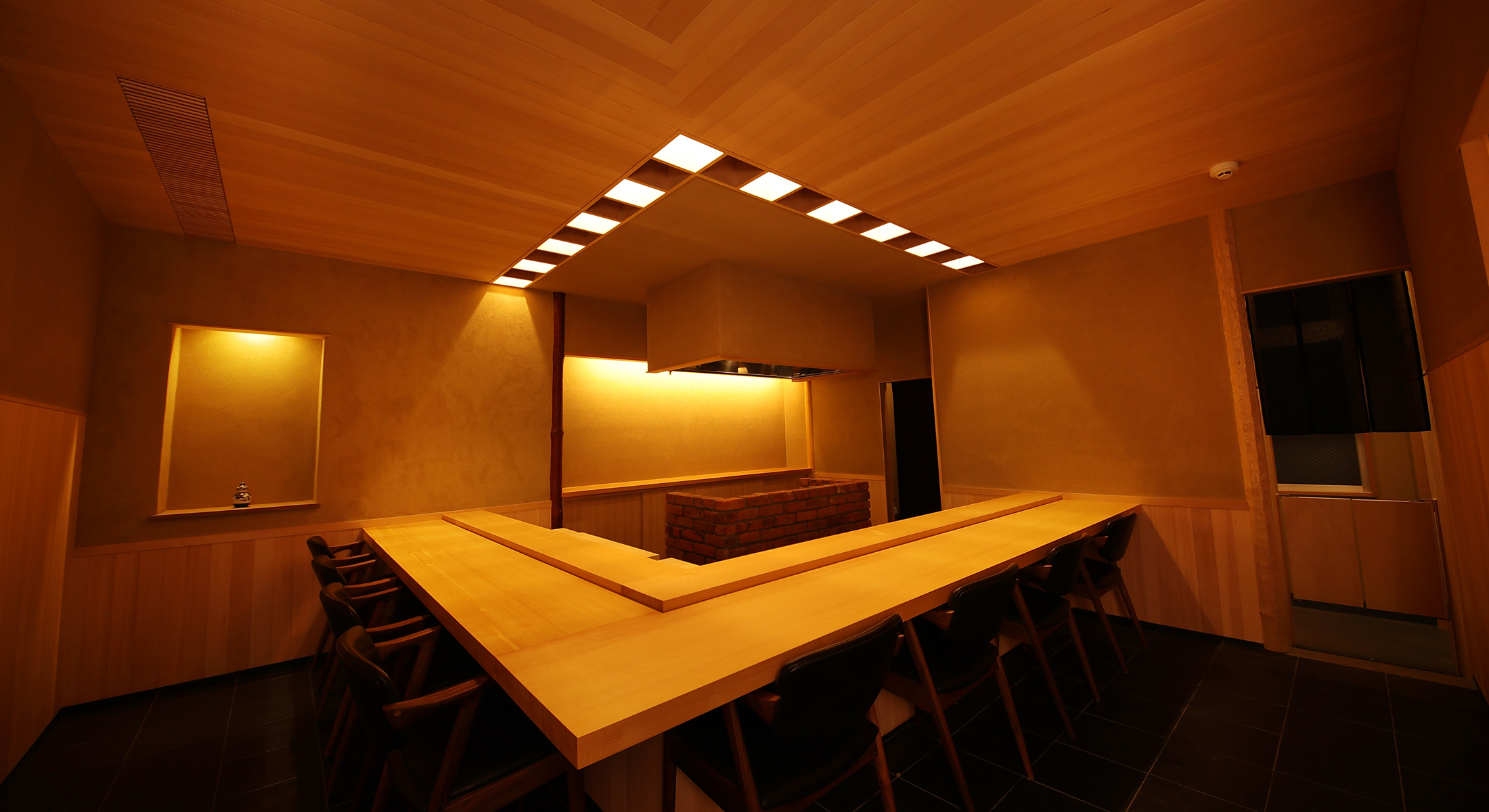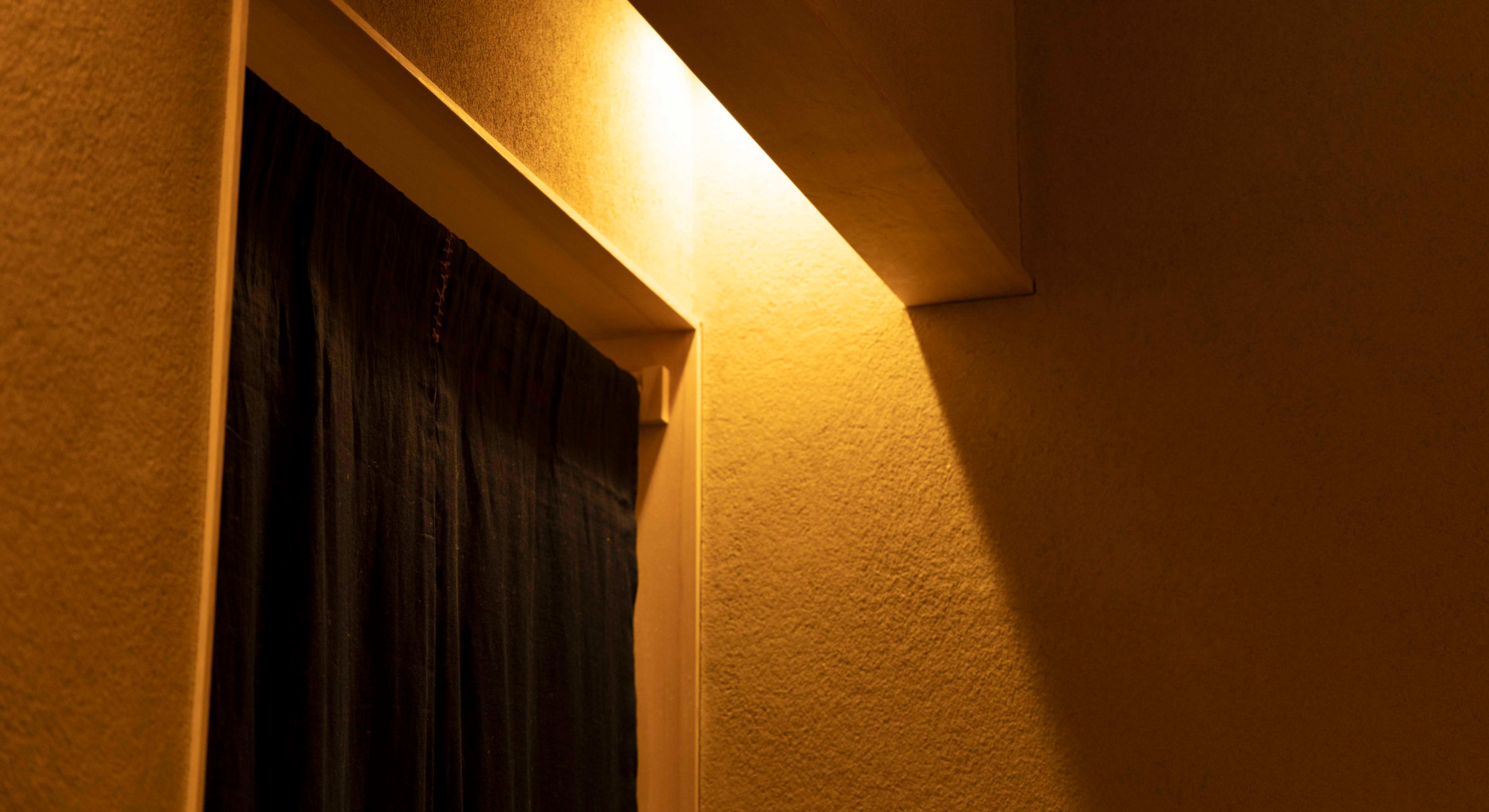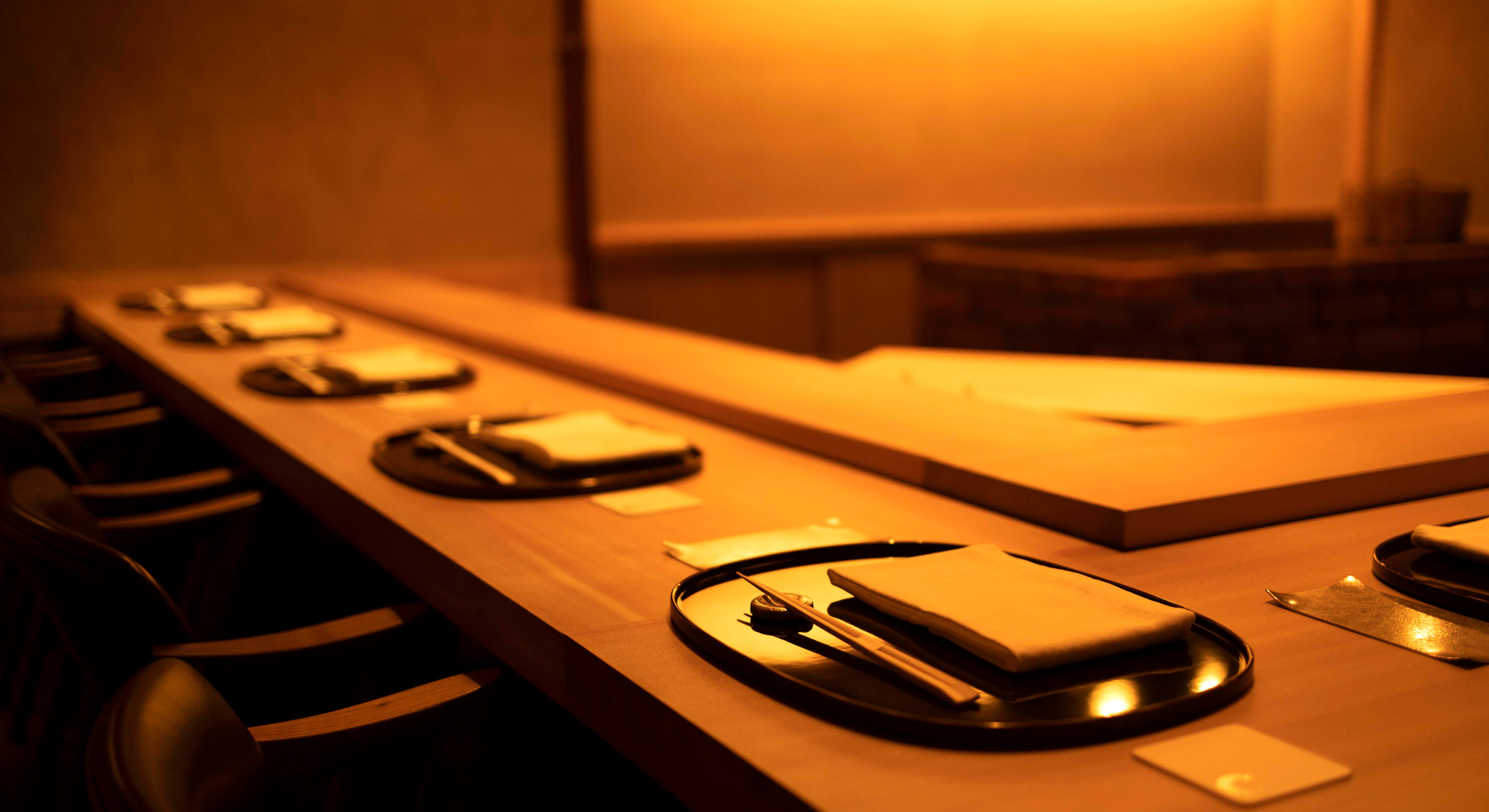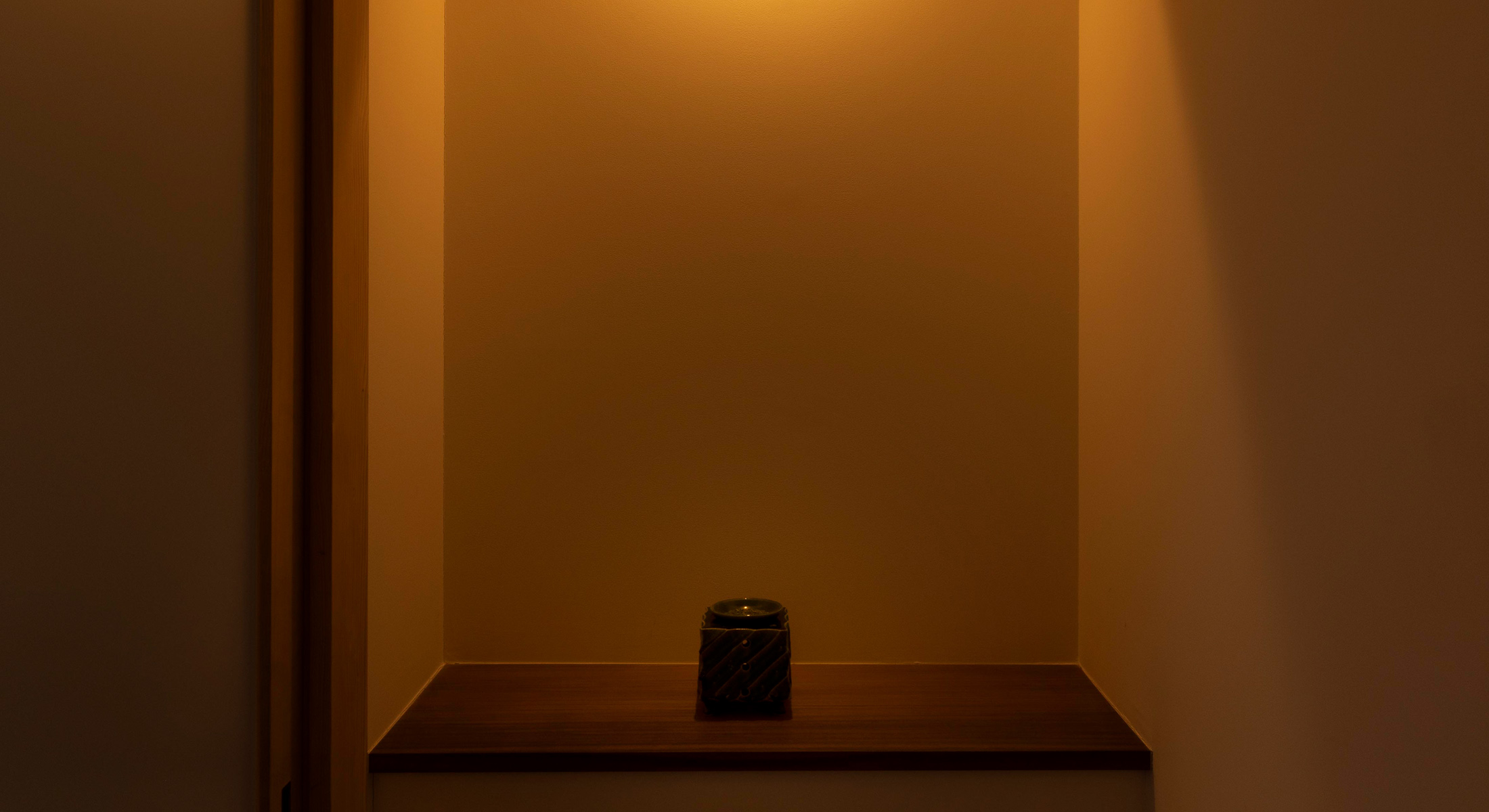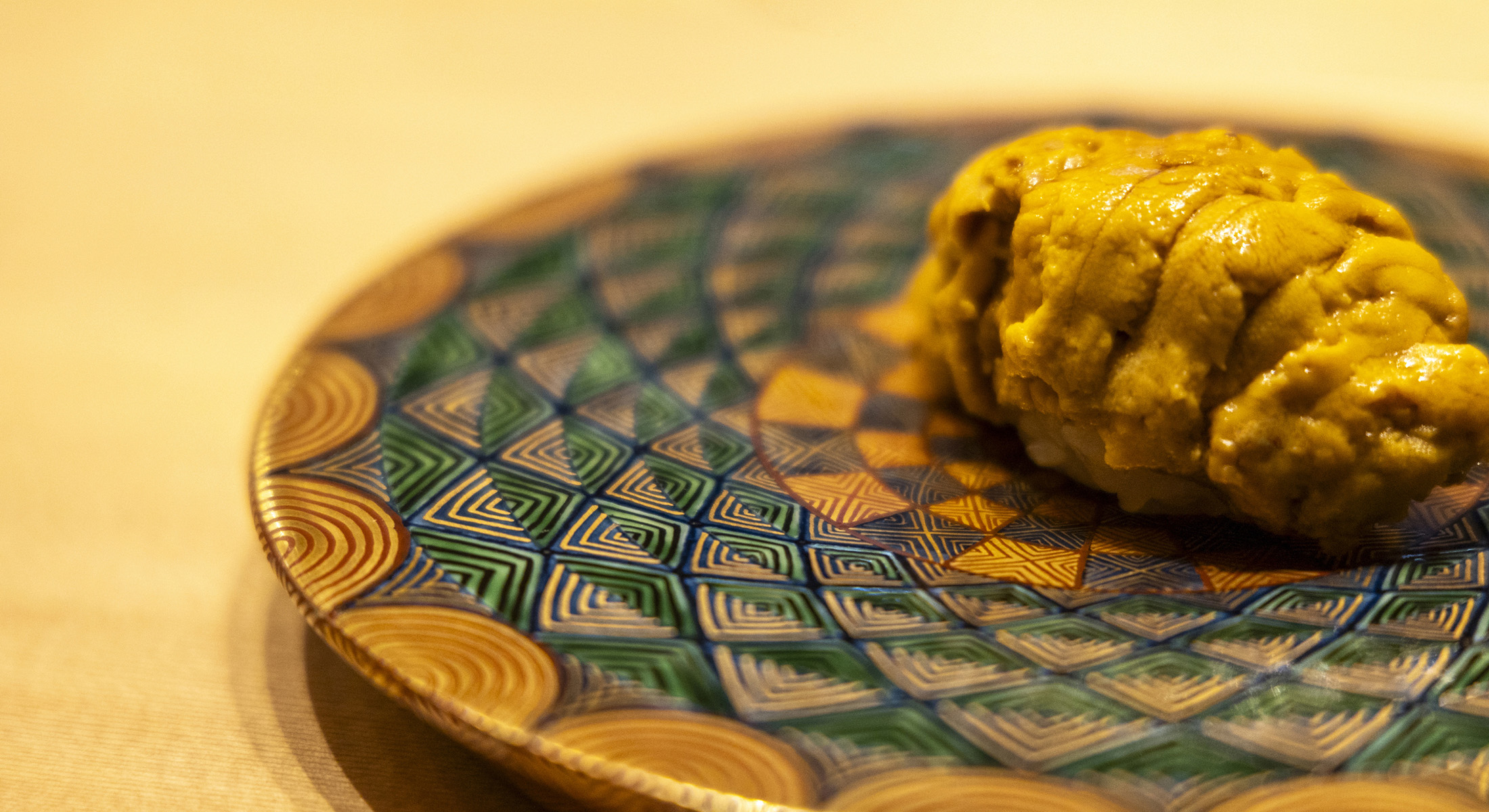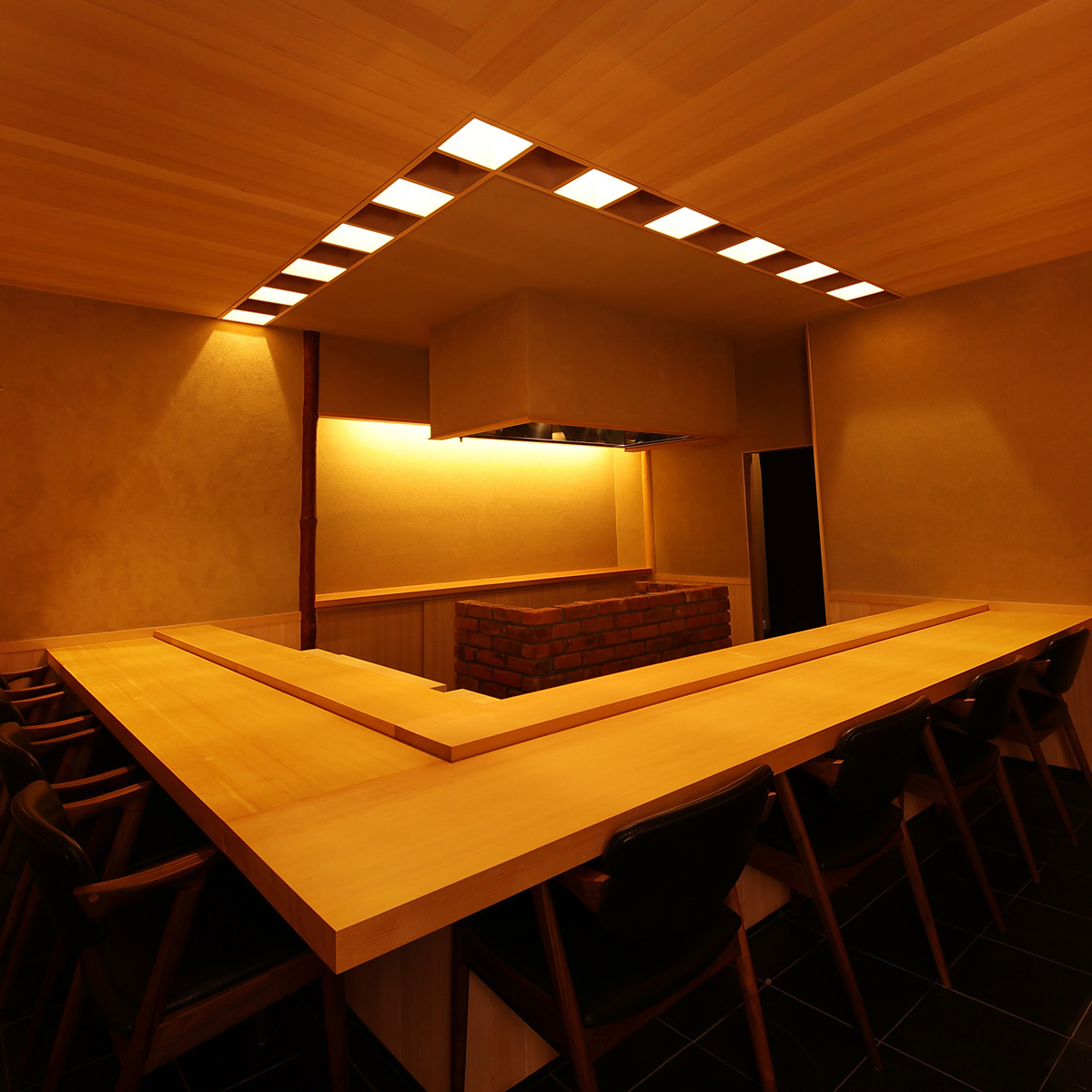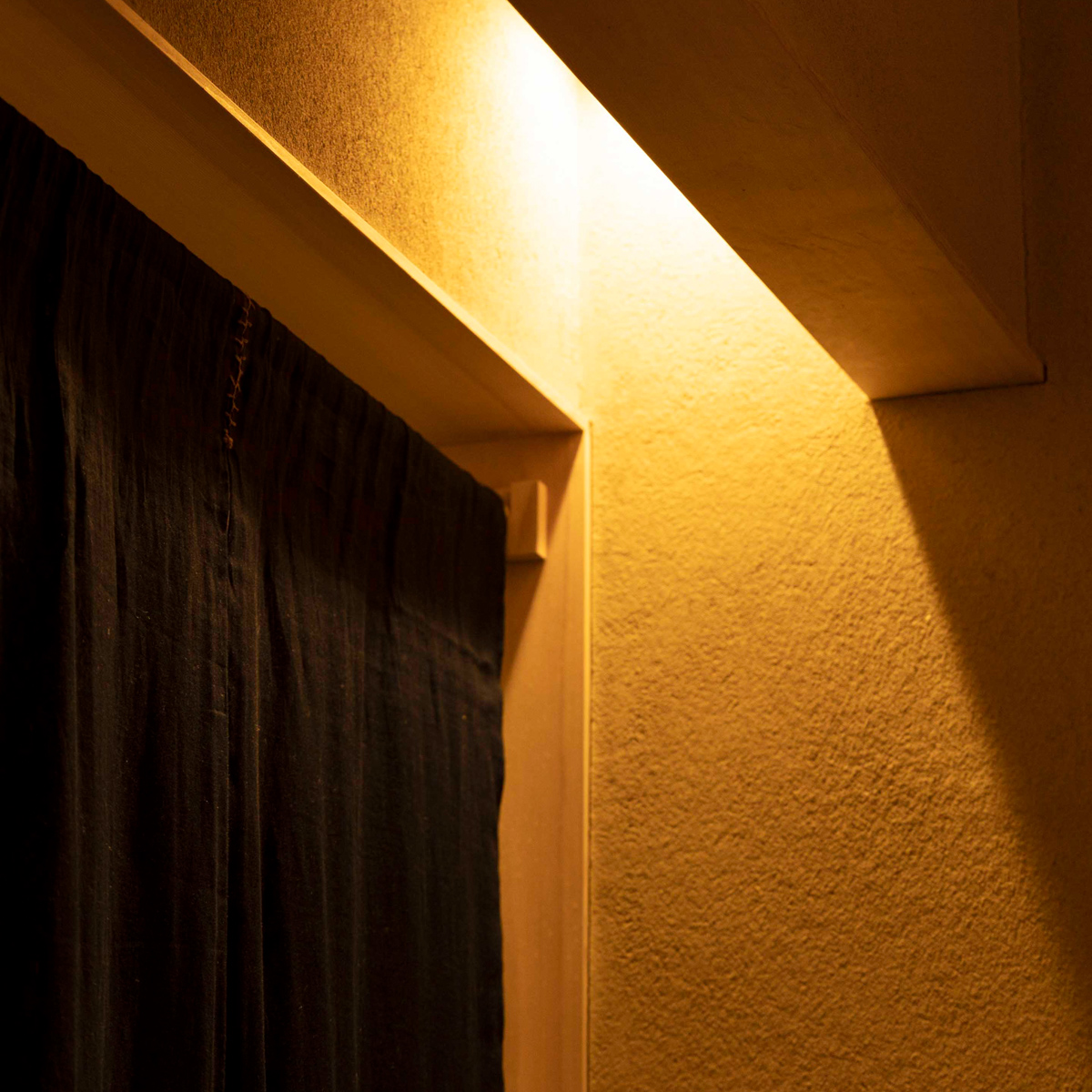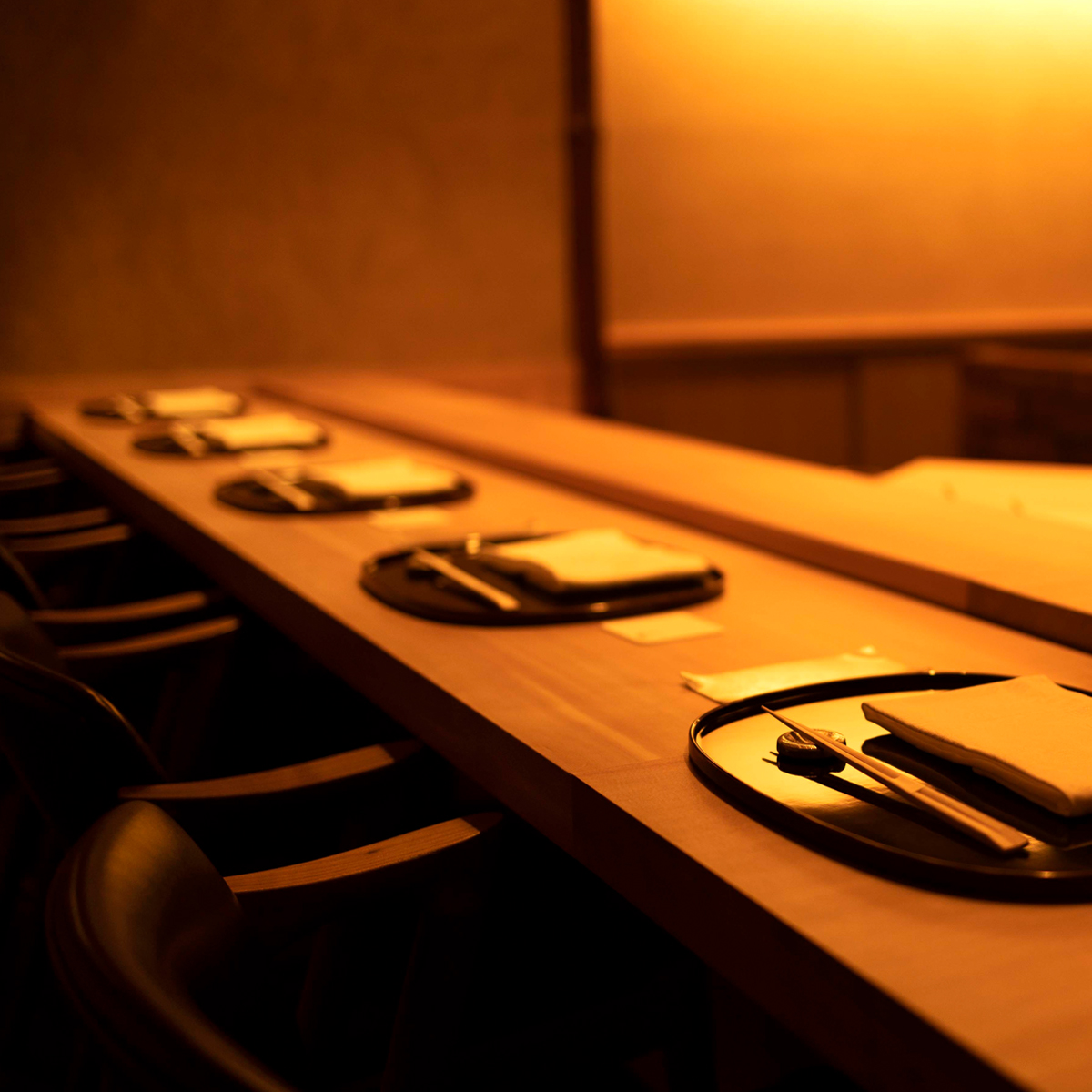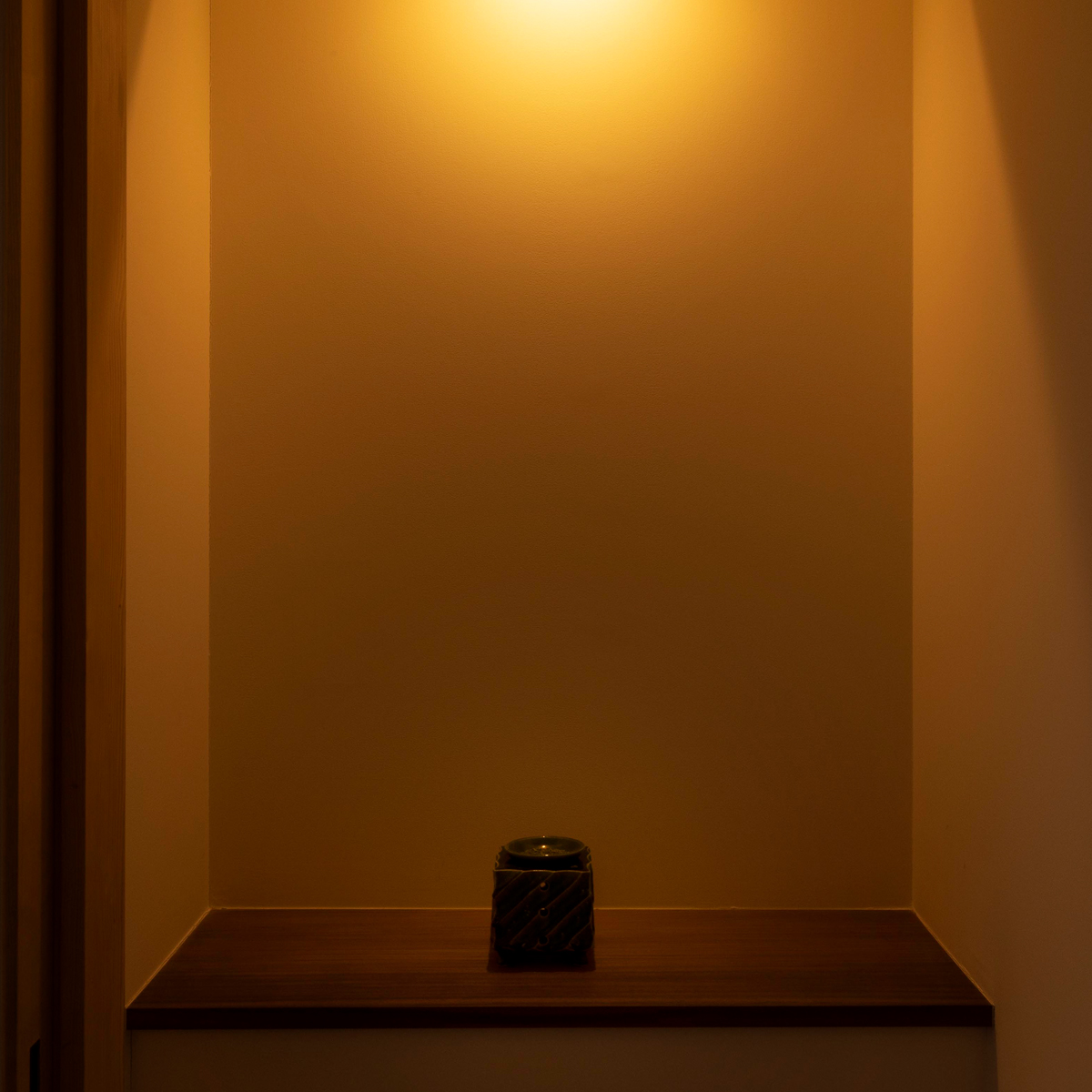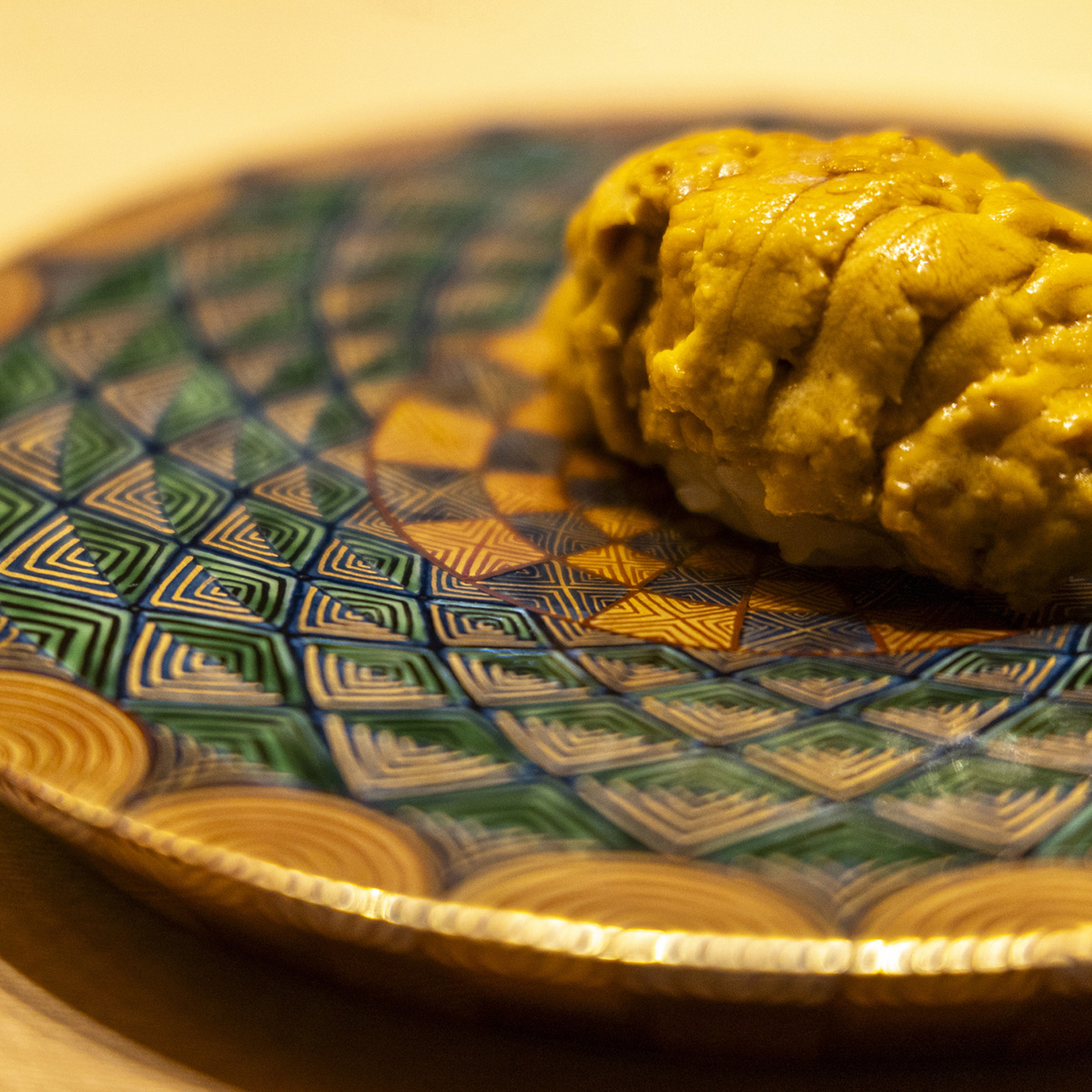 Greeting
Established in 2022, Hitotsu is a simple yet elegantly designed establishment. Inside,
we have created a calm and inviting atmosphere, with a prominent brick grill at the center. Surrounding the grill is an L-shaped counter, allowing the guests to enjoy the live cooking experience of both cooked dishes and sushi right in front.
We offer carefully selected seasonal ingredients from Miyazaki, prepared with skilled techniques. Accompanying your meal, you can indulge in a selection of renowned sake from all over Japan, sommelier-curated wines, and authentic Miyazaki shochu for you to savor to your heart's content.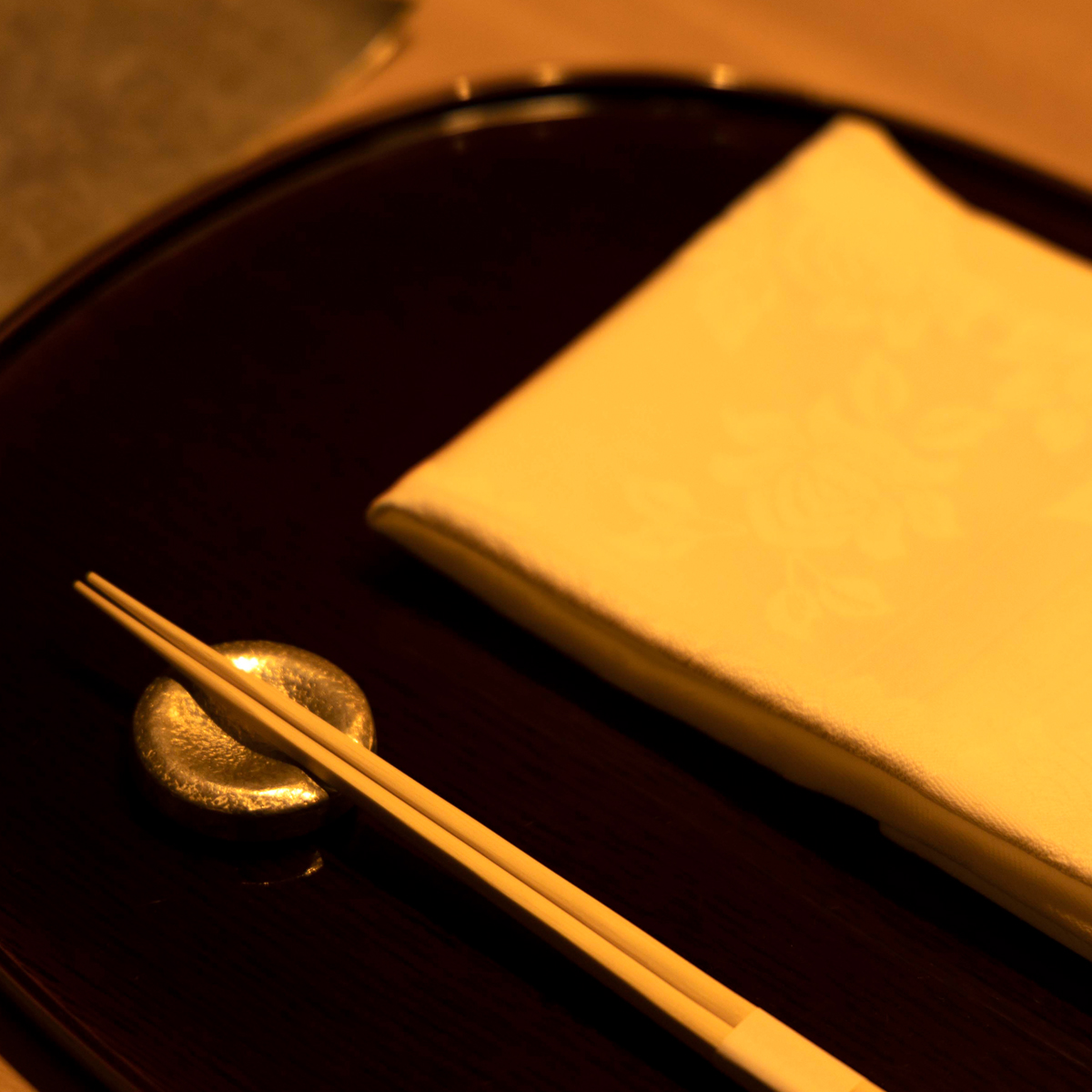 Menu
[ Lunch ]
Nigiri Lunch Course
9,000yen
( 9,900 yen inc. tax and service )
[ Dinner ]
Sake accompaniments and Nigiri Sushi
( Chef's Choice )
13,000 yen
( 14,300 yen inc. tax and service )
---
〈 Business Hours 〉
*Synchronized Start
Lunch
Friday, Saturday and Sunday only
12:00 – 13:30
Dinner
Early Group 18:00 – 20:00
Late Group 20:30 – 22:30
〈 Closed 〉
First and Third Wednesdays of the Month,
Thursday